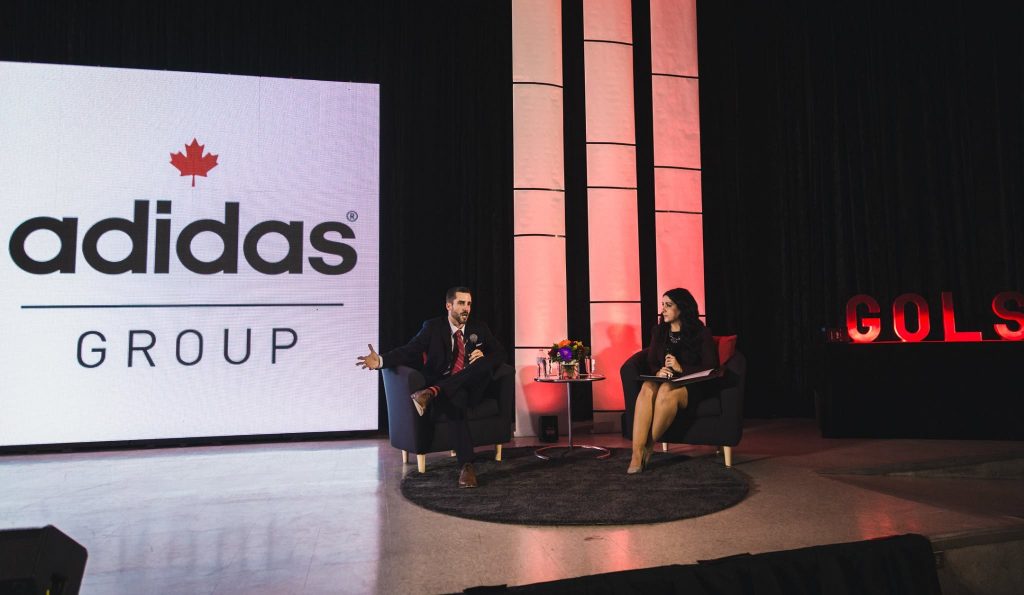 What is GOLS?

The Georgie-Odette Leadership Symposium is an annual event targeted at students and business professionals bringing together proven business leaders who speak on various aspects of successful leadership. The Windsor leadership conference, held at the Odette School of Business, aims to connect students with proven professionals who can share the insights and intricacies of being a leader in today's fast-paced world.
The student-run initiative is powered and supported by the Richard Peddie Leadership Initiative. The initiative has been put in place at the University of Windsor to help bridge the gap between the world of education and the world of professionals and leaders.
Hosted on the University of Windsor campus, GOLS has continued to grow and excel with each successive iteration. Boasting a past speaker roster with esteemed business professionals like Sergio Marchionne (CEO of Fiat-Chrysler Automobiles), Ferio Pugliese (VP of Customer Care, Hydro One), and three-time Olympic champion Marnie McBean, it has grown to become one of the foremost events in Windsor.
Why Should I Attend?
GOLS is an amazing opportunity for personal growth and networking for students, professionals, and anyone seeking to further their understanding of leadership in today's world. With a dynamic speaker roster, opportunities for networking, and the chance to share and collaborate on ideas with other professionals there is something for everyone at GOLS.